Visit Kirkby Stephen!
Kirkby Stephen, half way between Settle and Carlisle, is a wonderful place to visit! Two new developments have transformed the station and the area.
First, Rachel Griffiths, tenant jointly with husband Andrew of Kirkby Stephen West station, has opened a tearoom at the station: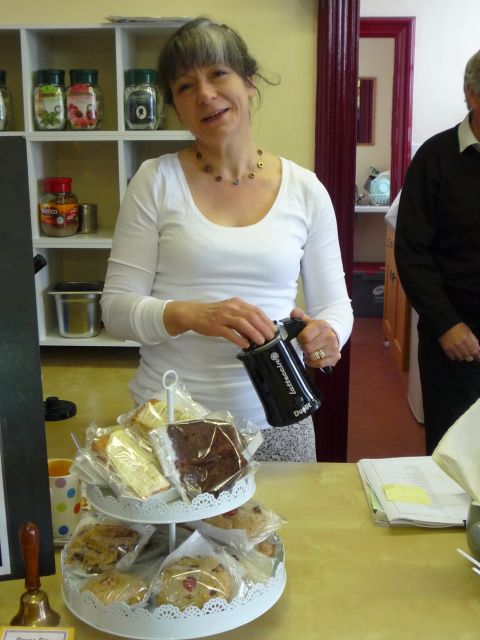 Here she's seen with a selection of the delicious cakes that we can recommend from personal experience!
The tearoom's opening times cover every day during the summer months (afternoons only on Sundays).
The station is served by 7 trains a day in each direction on weekdays and Saturdays, 5 on Sundays in the summer.
Second, there's a brand new footpath/cycle way from the station down to the town. There was a muddy path across the fields which was not easy to follow and involved clambering over a crumbling drystone wall, but most people used to take their life in their hands and walk or cycle down the main road. This is how it used to be: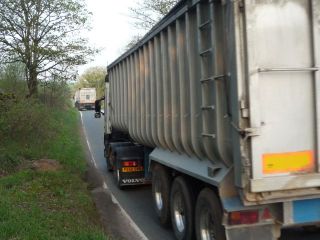 And how it is now: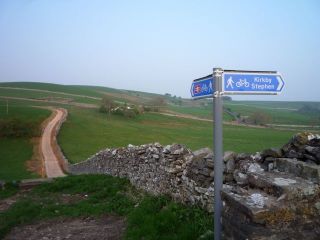 And, the farm where this year's Lambing Live was filmed is just near the station. It's all happening - come and see for yourselves!
Last updated by Richard Morris on 10/01/2014